Home
Main content starts here, tab to start navigating
Slide 1 of 9
Slide 2 of 9
Slide 3 of 9
Slide 4 of 9
Slide 5 of 9
Slide 6 of 9
Slide 7 of 9
Slide 8 of 9
Slide 9 of 9
Peculiar Culinary Catering
Contact us to cater your upcoming event.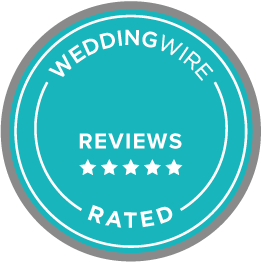 Menus
Check out a sampling of what we offer. We are happy to build a customized package with you for your unique event.
Menus
Let's make your next event special!
We'd love to give you a consultation for your next event. Contact us for a custom quote!
Inquire Now